We've seen denim come and go but honestly, it's been there every season, just subtle or loud. From the classic denim coats to the oversized and ripped denim, each season thus far has featured different looks and styles. Just like the good old white shirt, denim is never out. Just like denim jeans, a denim coat can be appealing to many. Its often simplistic style can be dressed up or down, making it an option for both style-conscious people or those on the safer side.
As denim is usually a durable substance, a coat from the material is something that has the potential to last a lifetime, making it a valuable purchase that will continue to move from season to season.
Available in many forms, whether fitted or in a more a-line silhouette, the denim coat is a versatile addition to any wardrobe, as it can perform as both a statement piece or a daily throw-on.
How to style it:
A denim coat is a statement piece in itself, having the potential to generate a striking appearance for anyone who sports it. To keep the look simple and clean, the coat can be paired with jeans in contrasting denim and a simple t-shirt, for a daily outfit for any occasion. But if you're the more daring type, a denim-on-denim look could be the option, again with jeans but this time paired with a cropped denim top. Both long and short dresses will also suit the style, depending on the length of the jacket. If the piece is on the longer side, try a flowing midi dress complete with heeled ankle boots. Instead of throwing on your classic trench coats over pants, try the denim trench and pair it with boots. A cropped denim coat works perfectly well with dresses sitting above the knee too.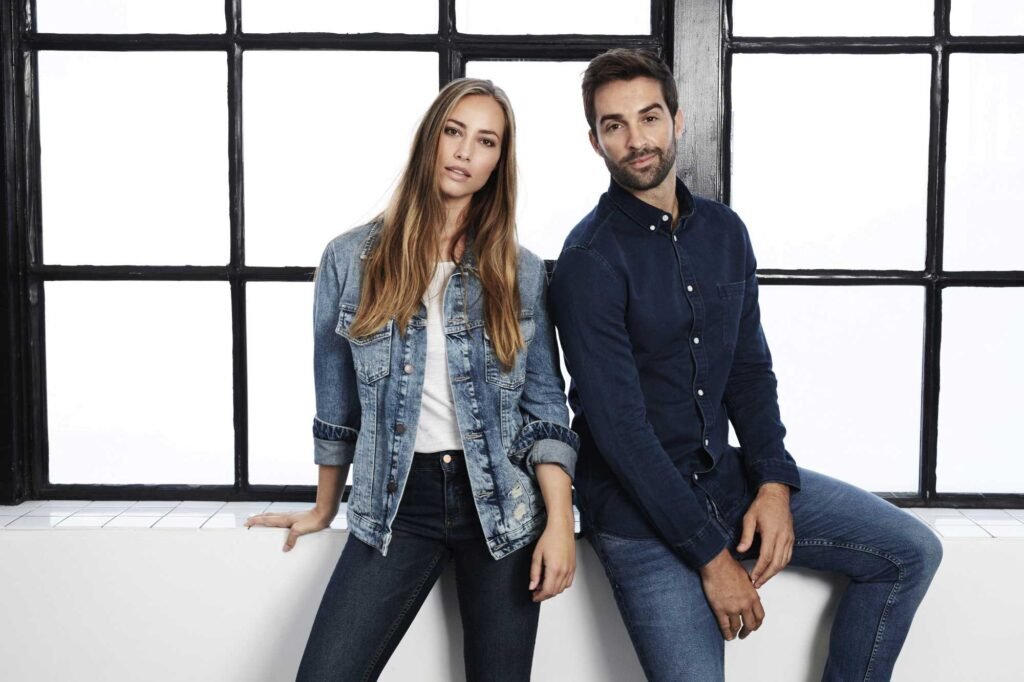 Ultimately, the denim coat is an item that has grown to be loved, making it a staple in stores and wardrobes as it continues to remain relevant as time goes on. The broad range of styles available allows for it to adapt to different fashion tastes, or simplified versions can appeal to a larger audience. It is an investment-worthy of every cent thanks to its material and seasonless availability.