The simplicity of the white shirt makes it a foolproof option when you just can't decide what to wear. In reality, every woman should have a white shirt in her closet.
The modern and current new shape in white button-up shirts is looser and oversized. It has more slouch. Think of a borrowed from the boys feel but in a very chic, feminine, and stylish way.
Rolled sleeves – Always roll the sleeves, showing your forearm gives a slimmer appearance. And helps the shirt, while oversized, not to overpower you.
Show off clavicle – or even your shoulder if you let the shirt fall slightly off of your shoulder. Showing subtle skin in the oversized shirt gives it a more feminine feel.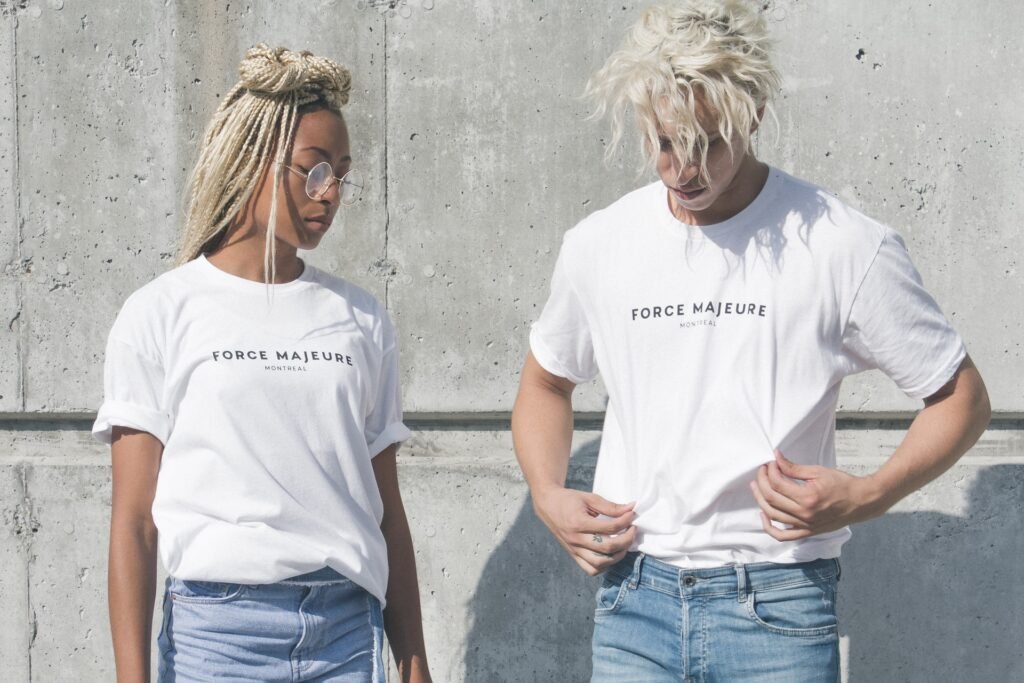 Tuck, tie, wrap, or knot – Basically, show some part of your waist. The idea is that the top is floating on you but not enveloping you.
Slim bottom half –Don't pair an oversized top with baggy jeans or a balloon skirt. The goal is to create proportional balance – flowy in one area, slim in the others.