Tonal dressing is wearing different pieces together that fall within the same colour family. It sounds easy to do, but there's more to it than just wearing one colour from head-to-toe. There's an art to mixing the same tone using textures, patterns and solid shades in order to make each piece gel together and bring depth to the outfits. When done right, this fashion-forward trend is the ultimate way to refresh your wardrobe.
Pick The Right Tonal Colour
When it comes to tonal dressing, the secret to success is picking the right colour palette. While bold shades like cherry red and bright pink are quick wins for summer, neutral tones are more suited to transitional seasons and colder months.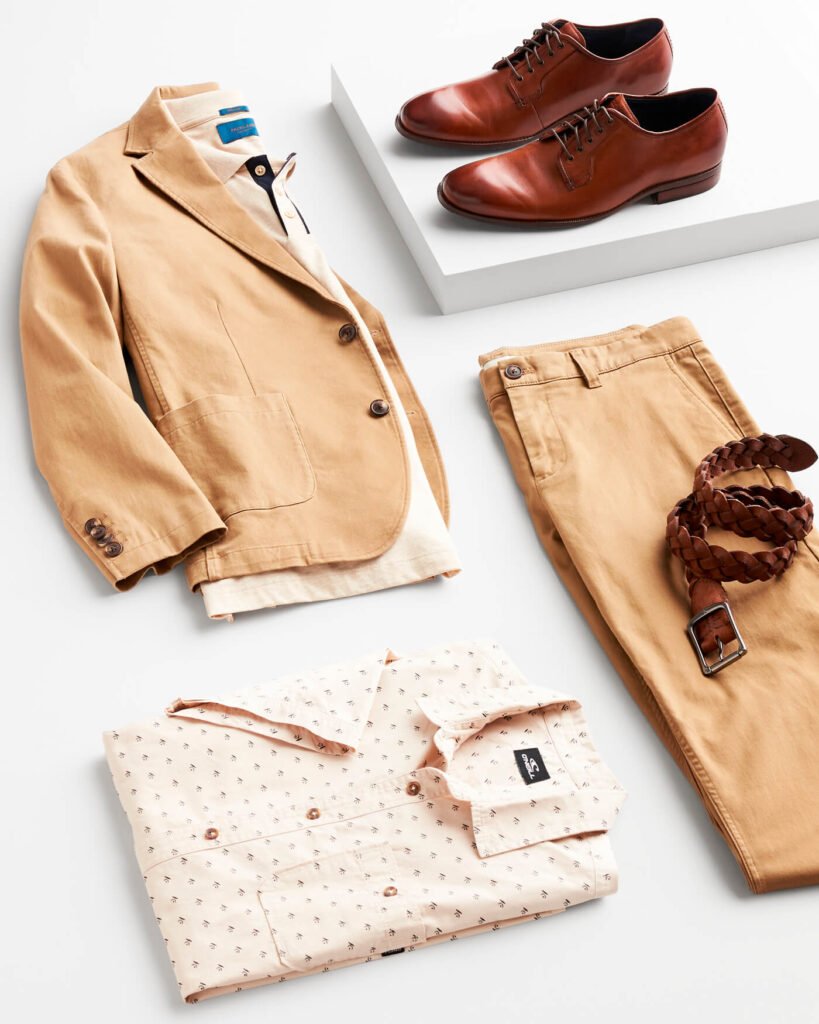 Style Up With Similar Shades
To keep your tonal outfit looking fresh, try using a handful of shades in the same hue, whether that's blue, beige or slate grey.
Feel free to add a subtle pop of colour to your get-up. Remember, the trick is to play around with different tints and tones to find your favourite look.
Mix Up Textures & Patterns
Experiment with textures, patterns and prints to ensure your outfit feels anything but boring.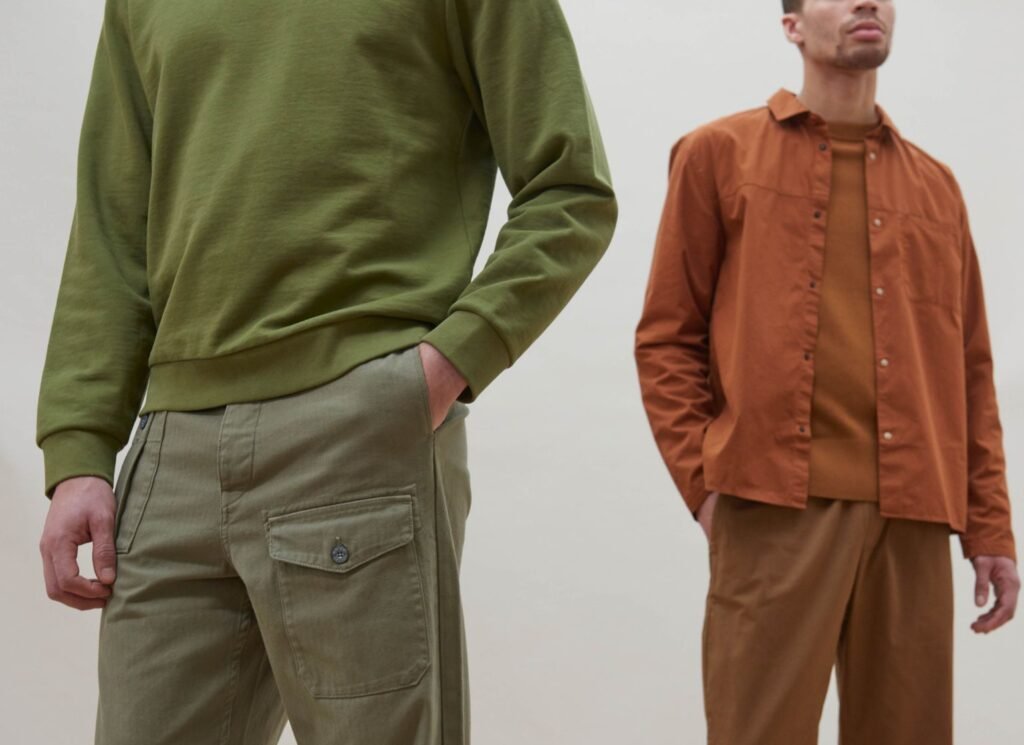 Always Accessorise 
Accessorise with chunky jewelleries, belt or a watch for a statement piece look. Otherwise, elevate the look with a statement bag or even shoes.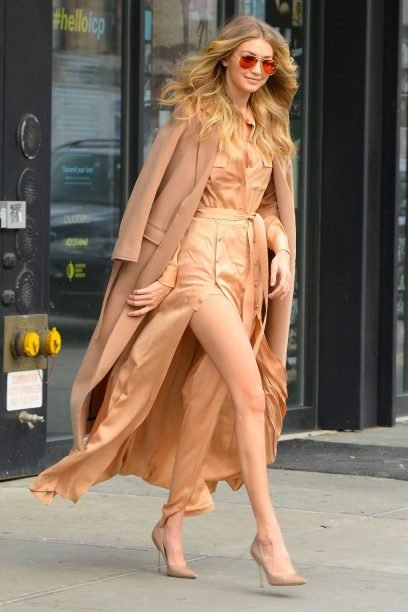 Some examples on how to wear tonal dressing: 
Brown falls into the earth tone family and is another go-to shade for easy entry into tonal dressing. Complement the main colour of your outfit by adding depth with contrast tones, patterns and details.
A khaki suit welcomes a break in monotony with dark brown oxford shoes and a textured belt. Go in the opposite direction with your shirt, a lighter colour (cream, ivory, beige), with a minimal print or subtle detail, such as an unexpected colour placket, will add visual interest without overpowering your look.
Another more common tone is blue. Blue is a great and popular colour. It's universally flattering, and it works year-round. The key to nailing this type of dressing is to make sure you vary the tones across lights and darks. If you're going for dark blue shorts or jeans, make sure the shirt you choose is lighter or has a pattern or texture, and vice versa. When adding in the last piece or accessories, such as shoes or jackets, you can either go all in with a solid shade, or mix it up with two shades that complement each other.
The sexy yet very dangerous colour, white, can be bold and difficult to pair in tonal dressing. Fret not. Follow the same rules of mixing different shades, for instance, a stark white shirt, beige jeans and white sneakers with colourful details reads as all-white, while a waffle-knit henley can bring the necessary texture to visually differentiate the pieces. If you decide to go with the same shade of white from top to bottom, add an accessory in a contrast colour for emphasis.
up.