September through November are arguably the most fashionable months of the year, even for men.
Denim and plaid, pullovers, and chinos—all timeless essentials for the season. We understand that navigating trendy waters can be a daunting task. But really, there's no need for a major rehaul, just some updating will do.
This season, it's all in the small details or, as we like to call them, micro details. Imagine soft knits with a 3D pattern like herringbone. Or, instead of one colour, multicolour stitches. This added texture and dimension turns everyday staples into luxe must-haves.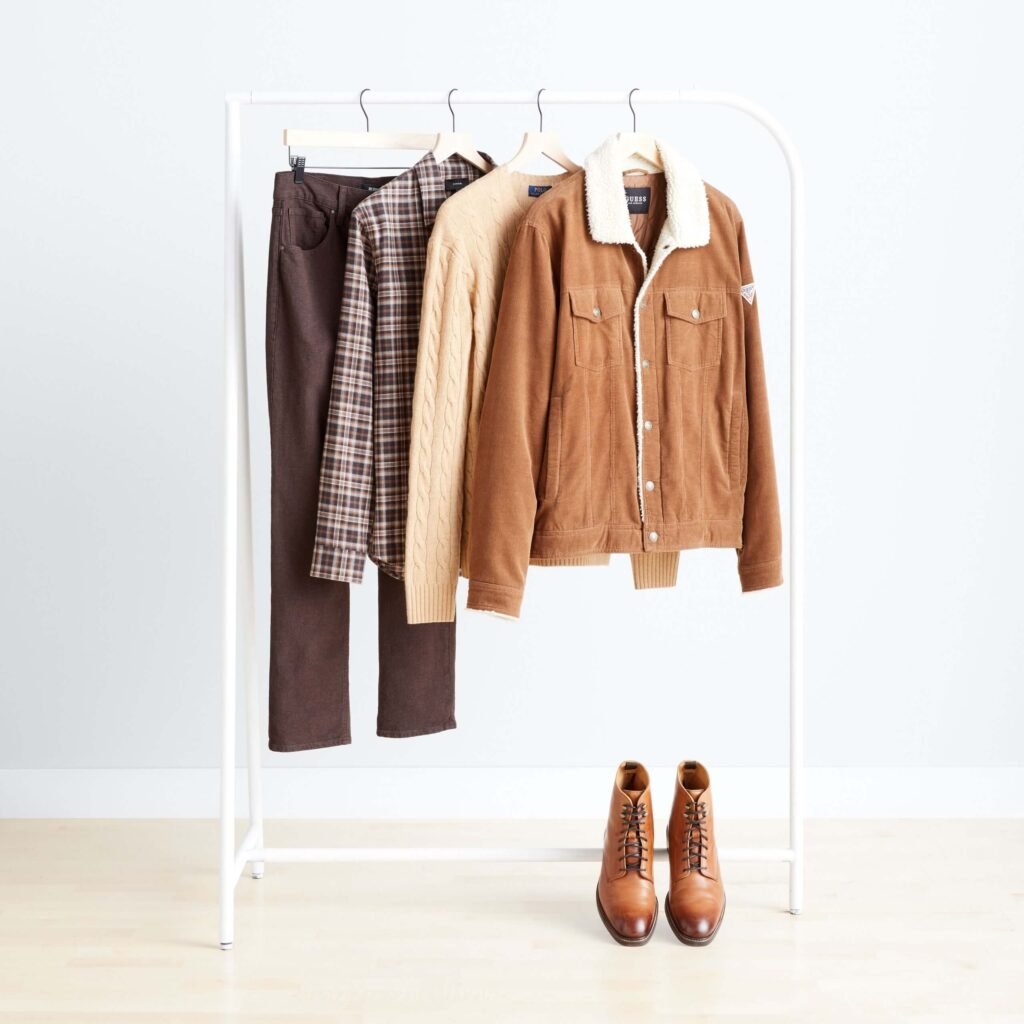 Just like the women's top tones, menswear this season is flustered with shades of brown that have red, yellow, or orange undertones similar to fall foliage. Chestnut, cinnamon, and copper add warmth to any look. Wear these hues in a head-to-toe monochromatic fit or as a subtle pop in a beanie or belt.
Either way, make room for a slouchy cardigan in your closet this season. It adds instant flair to a graphic tee for a brisk morning coffee run while keeping you warm en route. 
Often thought of as the anchor to any look, pants can make or break an outfit. Skinny fit denim is on its way out, while looser fits are taking over men's fashion for fall. Jeans with a skater fit, baggy loose fit made popular in the 1990s and again in the aughts are making a comeback.
Corduroy is a quintessential autumnal fabric and is here to stay. Just like skater style, looser fits are the answer. A straight-leg cord that's slightly cropped gives a modern twist to this reimagined classic.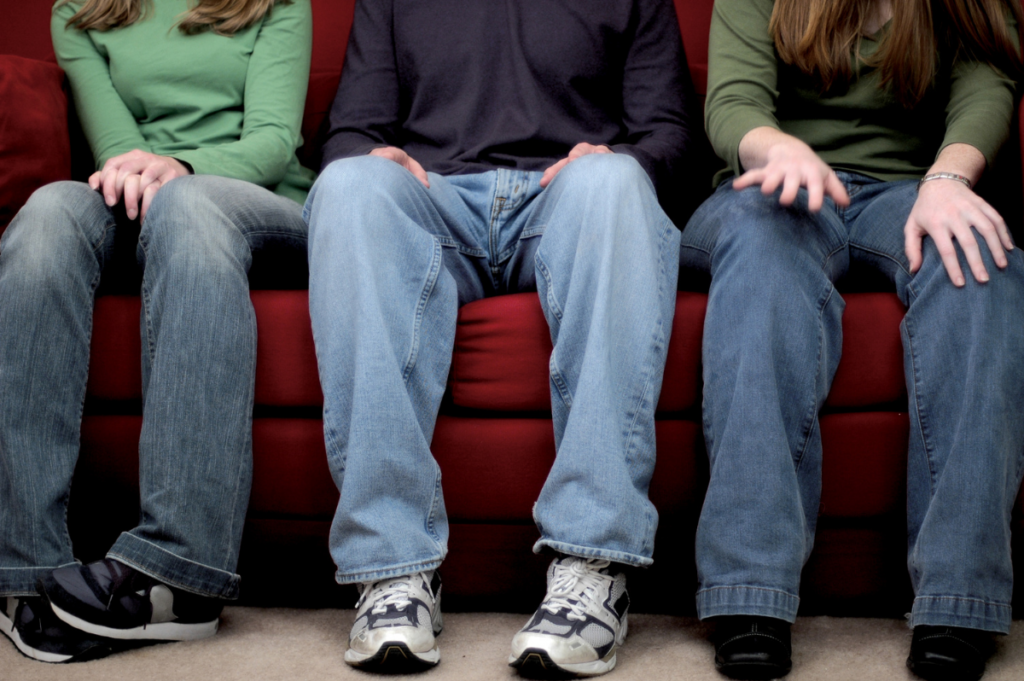 Layering is the best. This season, like womenswear, puffer jackets are the 'It' thing. They can lean preppy, sporty, or outdoorsy, depending on how you style them.
A blazer is without a doubt an essential item for men and, truthfully, all year round. It can elevate a plain T-shirt and jeans outfit, making it suitable for various occasions. Pairing and styling it with the right outfit can create either a sporty, trendy or casual look. Of course, do not forget the shoes, after all, they're the finishing touch to any ensemble.  We see sports soles take center stage for the men's fall fashion 2021 season, and we're here for it.