Space tourism, once a distant dream reserved for astronauts and scientists, is now on the cusp of becoming a reality for adventurous travelers. This burgeoning industry offers an unprecedented opportunity to journey beyond our planet's boundaries and experience the awe-inspiring wonders of space. In this article, we will delve into the future of space tourism, exploring the latest developments, key players, and the potential impact it could have on our understanding of the universe. Join us as we embark on a captivating journey into the final frontier.
The Evolution of Space Tourism
Space tourism has come a long way since the days of government-funded space missions. With the advent of private space companies like SpaceX, Blue Origin, and Virgin Galactic, the dream of civilian space travel has become increasingly tangible. These companies have been investing heavily in spacecraft development, aiming to provide safe and exhilarating experiences for space tourists.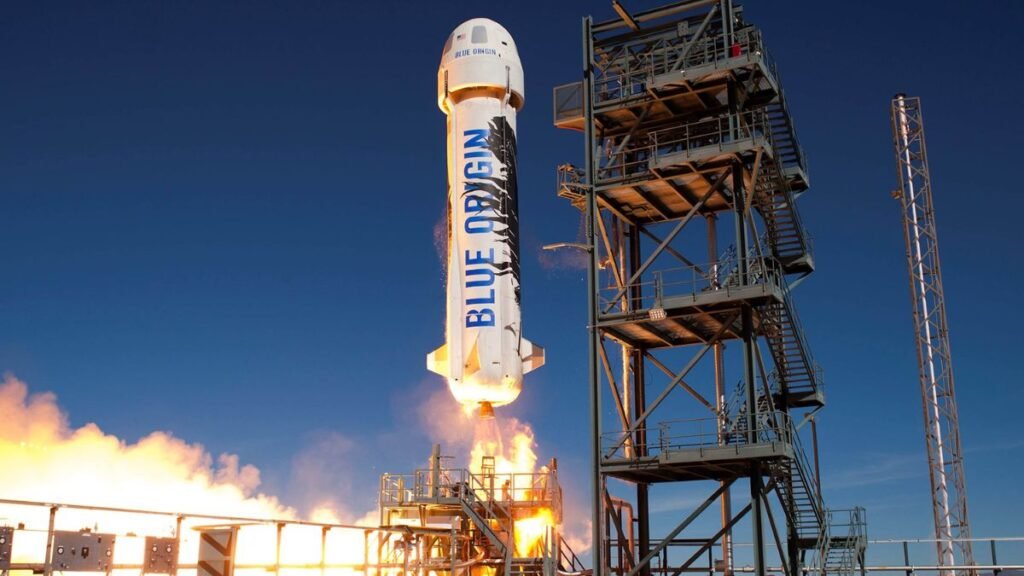 The Spacecraft: Cutting-Edge Technology
The spacecraft that will carry tourists to space are marvels of engineering, incorporating state-of-the-art technology and rigorous safety measures. SpaceX's Crew Dragon, for instance, boasts a robust design, advanced life support systems, and extensive testing to ensure passenger safety. Blue Origin's New Shepard utilizes a reusable rocket and capsule, providing a vertical takeoff and landing experience. These spacecraft offer a blend of comfort, safety, and unforgettable views of Earth from space.
The Space Tourism Experience
Imagine floating in zero gravity, gazing at our blue planet from above, and witnessing the breathtaking beauty of the cosmos. Space tourism promises to deliver these awe-inspiring experiences to intrepid travelers. The journey typically includes a brief astronaut training program, which familiarizes participants with microgravity and safety protocols. Afterward, travelers will board the spacecraft and embark on a thrilling ascent into space, reaching altitudes where they can observe the curvature of the Earth and the vastness of space.
Accessibility and Affordability
While space tourism has traditionally been associated with exorbitant costs, there is hope that it will become more accessible and affordable in the near future. As companies like SpaceX continue to refine their spacecraft and launch capabilities, the cost of launching payloads into space is expected to decrease significantly. This reduction in costs could potentially lead to more affordable space tourism options for enthusiasts, opening up a whole new realm of possibilities.
The Impact on Scientific Research
Space tourism not only offers a unique experience for travelers but also has the potential to contribute to scientific research. With the inclusion of scientific experiments during spaceflights, tourists can actively participate in data collection and contribute to our understanding of microgravity effects on the human body, celestial observations, and other research areas. This collaborative effort between tourists and scientists can pave the way for groundbreaking discoveries and advancements in various scientific disciplines.
Conclusion
Space tourism is poised to revolutionize the way we explore the universe, providing an unparalleled opportunity for civilians to venture beyond Earth's atmosphere. As technology continues to advance and costs decrease, space tourism may become more accessible to a wider audience, allowing more people to experience the wonder of space firsthand. This industry holds the promise of not only offering life-changing experiences but also supporting scientific research and contributing to our knowledge of the cosmos. With each successful mission, space tourism takes us one step closer to a future where space travel is a part of our everyday lives. So, strap in and prepare for an adventure that will truly be out of this world.
Also read about our post on How Rakuten Trade Can Help You Make Informed Investment Decisions